What is Fairpool?
Fairpool is the best way to monetize your influence.
Fairpool is a smart contract that allows you to create a personal token. This token pays royalties to you & dividends to your followers (the token buyers). Also, this token becomes a ticket to your private community where you can post exclusive content.
Royalties
You receive royalties on every sale (5-10%)
earnings
Your token holders receive dividends on every sale (20-30%)
Community
Your token holders get access to a private community
Support
Everybody gets access to a 24/7 support channel
How It Works
Create your token
Only takes 5 minutes. Only needs a single blockchain transaction.
Promote your token
Place a link to the token in your profile & your content.
Collect your royalties
Click 'Collect royalties' to withdraw them to your address.
Reasons to buy your token
earnings
Your token pays dividends to current holders. It's great for long-term investors, because they can just buy your token & enjoy recurring revenue.
Charity
Your token can donate a share of royalties to charity (optional). It's a social experiment: what if we take a fee from the speculators and give it to those in need?
Community
Your token is a ticket for a private community where you can post exclusive content. This makes it valuable for the holders.
Any questions?
Please find the answers in the FAQ or contact us if you need more information.
Let's assume a 10% royalty on a $5000 daily volume. This is a very conservative estimate, compared to most tokens on the CoinMarketCap. However, even such a low estimate gives us $5000 * 30 days = $150000 monthly volume, which translates to $15000 monthly royalties. Sounds good?
To create a Fairpool, you only need to pay for a blockchain transaction. The actual cost depends on the gas price, but generally it's very affordable (e.g. ~$10 on BNB Chain). After that, we charge 2.5% on every sale - but this commission is paid by the seller, not by you. We don't charge anything on royalties.
Yes, as long as you don't market it to people from restricted territories: the United States of America, Belarus, Burma, Cote D'Ivoire (Ivory Coast), Crimea, Sevastopol, Donetsk People's Republic (DNR), Luhansk People's Republic (LNR), Cuba, Democratic Republic of Congo, Iran, Iraq, Liberia, North Korea, Sudan, Syria, Venezuela, Zimbabwe.
We think yes - some popular NFT collections have 10% royalties. Also, you can always reduce the royalties later.
Yes, but you can only reduce them. It's designed this way to make the contract fair for the token buyers.
No, because it would be unfair to people who have already bought the token.
Our Team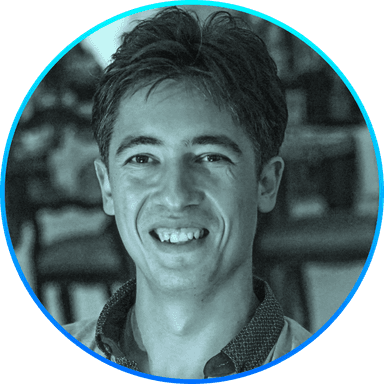 Denis Gorbachev
CEO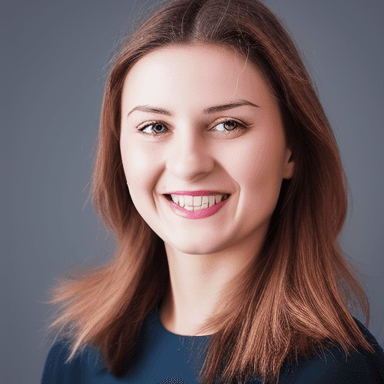 Natalia Sinitsa
Designer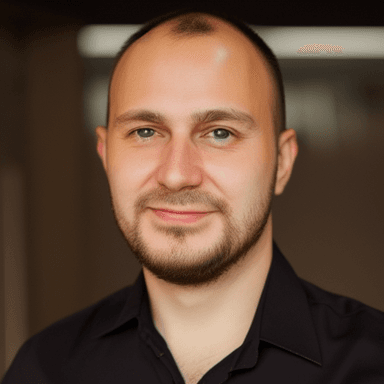 Ivan Bogachev
Developer
Let's create your personal token!
Royalties for you on every sale (5-10%)
Dividends for your followers on every sale (20-30%)
Private group for your token holders
Join the waitlist
Royalties for you on every sale (5-10%)
Dividends for your followers on every sale (20-30%)
Private group for your token holders